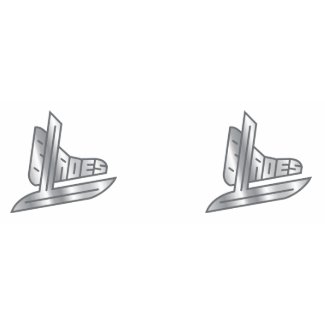 It's time to sharpen your managerial skills as we prepare for the upcoming fantasy hockey season.
There are a few changes from last year that are worth mentioning. There will be three different leagues this year.
There are 16 teams in each league. 1 and 2 are head-to-head leagues while 3 is a rotisserie league. 1 is the only league that is returning from last year while 2 and 3 are brand new leagues. If you were in the UHB last year, check your e-mail for your invitation. For the other 2 leagues, the passwords are
blades
and
blades2
for whoever wants to enter either. First come, first served.
All leagues are free to enter with only the UHB winner receiving a prize from the
UHB store
. Weekly records for the UHB will no longer be recorded.
For your own BLADES apparel, visit
HockeyBLADES
.
If you have any questions, please feel free to ask in the comments section.